Study tour
All the information about our study tour through Japan can be found in this section.

This section is divided into four sub-sections. The first subsection "About Japan" offers a general introduction to Japan, together with a couple of weblinks where more information can be found.

The sections Travel Schedule and Travel Map present the study tour's travel schedule. The Agenda section presents a more detailed view on the study tour's the travel schedule. Note that the presented itinerary may be different from the final itinerary.

Closely related to these sections is the Excursions section. In this section more can be read about the excursions during our tour in Japan.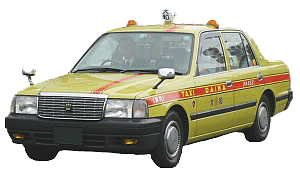 Created on 03/01/2004 02:05 PM by JohanE
Updated on 11/15/2006 10:14 PM by MartinW