Study Tour - Tentative travel schedule
Tentative travel schedule
Last update: 24 August 2004
Note that this travel schedule is roughly fixed but still tentative and may be subject to minor changes. Its purpose is to give an idea of what to expect during our visit in Japan.
Arrival and rest

We値l arrive in Japan Tuesday November 2 in the evening at Osaka Itami Airport. Flying from the Netherlands to Japan takes more than twelve hours. Because of the time difference between the Netherlands and Japan, the effective travel time is about a whole day! Jet-lag is a serious problem. Flying eastbound, against the direction of the sun, is very troublesome for a lot of people. Therefore, we have planned a whole recovery day, so we can start the study tour as fresh as possible.
The study tour will be exhausting, so having enough rest is important. Every evening, we値l explore the city where we are staying. But we cannot be out too late, because on most days we have to rise early and you should not fall asleep during excursions.



Kyoto and Osaka

The first part of the study tour will be spent around Kyoto and Osaka. We will stay at Hotel Kinki in Osaka.
Kyoto (Tokyo spelled backwards in Japanese) has once been the capital of Japan and has a very rich cultural heritage. Kyoto will probably be our home base for the rest of the study tour, but it is also possible that we値l stay in Osaka.
Our first real day in Japan, Wednesday November 3 is a national holiday: Bunka no Hi (National Culture Day). The purpose of this day is to promote Japanese culture. The study tour will start of with a whole day spent on Japanese culture.
In the weekend, we will visit Hiroshima with its tragical history. In Hiroshima we値l pay a visit to the Peace Memorial Museum dedicated to the atomic-bomb that fell on August 6, 1945.
Of course there is a lot of industry around Osaka and Kyoto and we have scheduled a couple of days for technological excursions.
During our last night in the Kansai region, we will sleep in a temple on Shigi-san (mountain).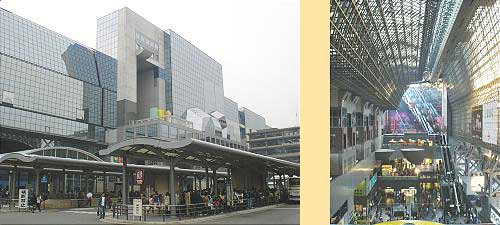 JR pass

During the study tour, we値l have to travel a lot. The Japanese railway system is very good and very punctual, and we値l use it for most of our long distance traveling needs.
That is why we値l purchase a Japanese Railways pass. This pass by Japanese Railways (JR, a large railway company) gives a couple of days of unlimited train travel and is valid on almost all JR trains (including the shinkansen, the famous bullet train) and also on some local JR busses. The pass is a lot cheaper than buying separate tickets.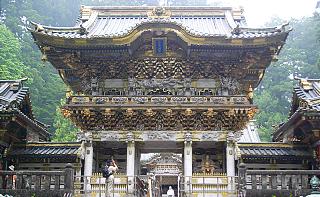 Tokyo
After spending a week around Kyoto and Osaka, we値l stay around Tokyo. It is the capital of Japan and Japan痴 most famous city. A lot of companies have a department in or near Tokyo, and there is also a lot of culture for us to see and to experience.
The first two days in Tokyo are scheduled for technical excursions. Japan is known for its very innovative technological advances and we hope to see a lot of that during our study tour.
During the weekend Nikko, known for their cultural richness, will be visited.
Northern Honshu

After visiting Tokyo, the study tour will continue to Northern Honshu. We will stay in Sendai for a couple of days, where we値l visit technological advances and cultural sights (including Japan痴 beautiful nature). We値l also go to Akita for a couple of days.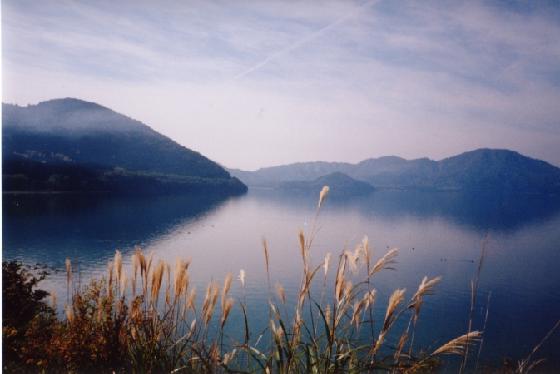 Our last day in Japan, we will be in Tokyo again. Tuesday November 23 is a national holiday: Kinro Kansha no Hi (Labour thanksgiving day). In the morning of this day, we will travel from Akita to Tokyo by shinkansen.

Our plane back to the Netherlands will depart Wednesday November 24. We値l end our study tour at Tokyo Narita Airport and leave Japan, never to forget it.