Shouraizou
Shouraizou committee
The Shouraizou committee was founded in the summer of 2003, when some active members of study association Scintilla decided that, after the huge success of predecessor ShinTabi in 2000, it was time for a new study project to start. It consists of 7 enthusiastic, ambitious and for the larger part very expierenced Electrical Engineering students, that voluntarily spend a year and a half of their study time on the organization of the study project. The members of the committee are (in alphabetical order):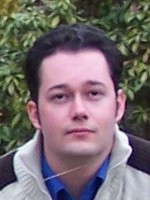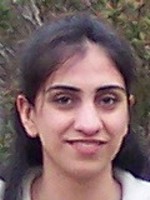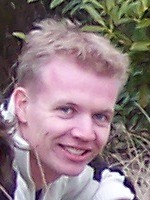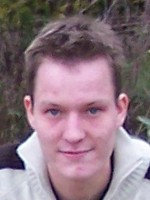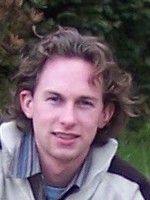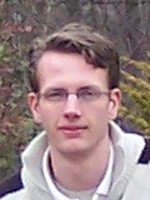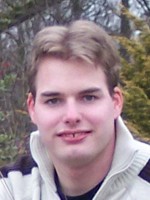 Point with your mouse to a picture to read more details about that member.



Name:
&nbsp
&nbsp



Function:
&nbsp



Background information:
&nbsp